We hope you love the products we recommend! FYI -if you click on a product below and decide to buy it, we may earn a small commission.
Create these super cool DIY Pokemon crafts for kids for a fun weekend activity, or birthday party craft time.
Pokemon crafts for kids have been hugely popular for years! When you see these DIY Pokemon crafts, you will understand why. There are Pokeballs, Pokemon book marks, party favors, and more! So gather your favorite Pokemon fans and plan a fun craft time. There are simple activities for kids of all ages.
DIY Pokemon Crafts For Kids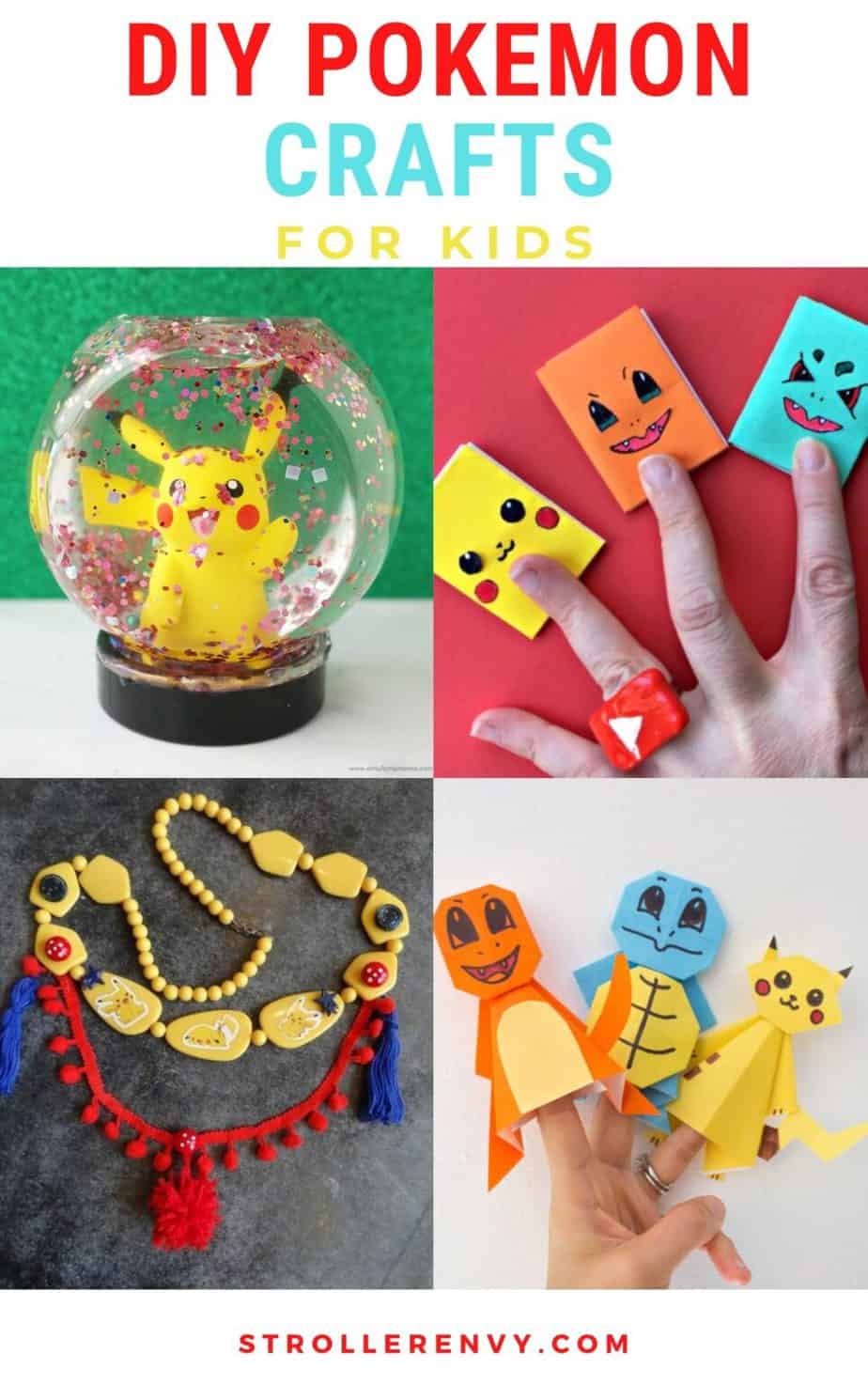 For even more kids crafts check out below:
Earth Day Crafts And Activities