We hope you love the products we recommend! FYI -if you click on a product below and decide to buy it, we may earn a small commission.
The kids can't help but love these adorable gnome crafts for kids! They are just way too darn cute!
Beyond being cute, they are super easy to make and loads of fun!
The kids will totally squeal in delight when they see what they can create.
Go ahead and choose several to put on your crafting list as they are sure to want to try them!
Gnomes are so much fun and kids (and adults) simply adore them! The kids will also love creating these easy-to-make gnomes. From "just for fun" to Christmas, Halloween, and everything in-between, we have something everyone will love!
Save for later by pinning the image below!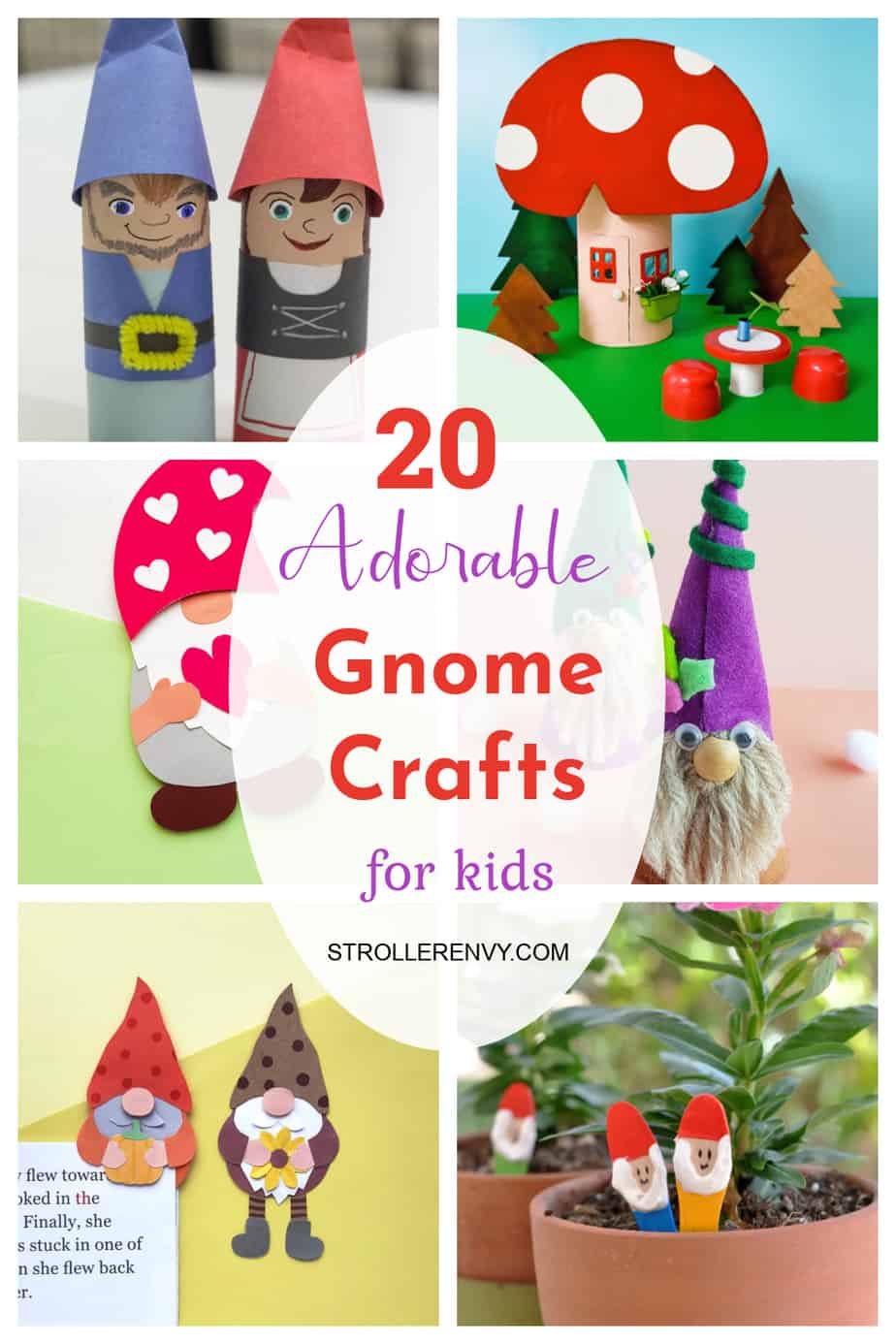 For even more fun crafts for kids, check out the ones below: